SABINE OSLAR-MEYNADIER, CEO and Founding Director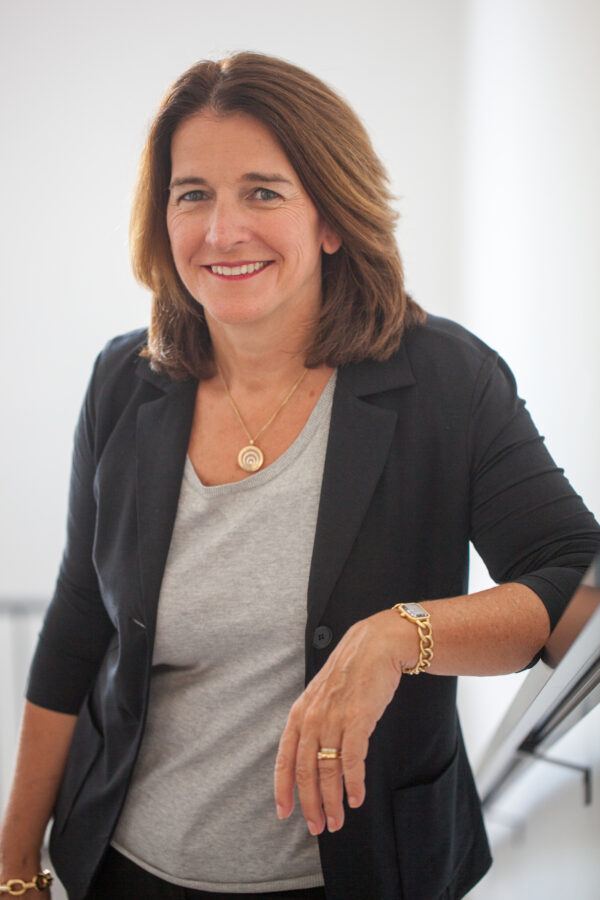 Bilingual and bicultural, Sabine has shared her life between France and the UK and spent her entire career working with US companies. Prior to founding HiConnect in 2006, Sabine worked for a Boston-based software company for 12 years where she held various management positions for France and Europe in finance and human resources. She was also the President of the French subsidiary.
After initial education and experience in Finance and accounting, Sabine acquired a Masters degree in Business Law from the University of Aix-en-Provence France.
In 2006, Sabine founded HiConnect after identifying a gap in the market for all-inclusive services to foreign corporations with small to mid-size operations in France. Sabine's years of professional experience steered her toward the basic model of HiConnect – to help foreign corporations navigate the complexities of business and HR administration in France, allowing them to focus on business development. She brings to the table extensive experience working with Anglo-American companies, her specialized knowledge of French labor law, as well as diverse expertise in finance, human resources, business law and general management.