YOUR BUSINESS LINK TO FRANCE
At HiConnect, our goal is to provide foreign corporations with a roadmap to successful, profitable business dealings in France, whether that means helping them understand their options for setting up a business entity in France or assisting them with implementing all the necessary payroll and HR processes as they hire their first employees. We specialize in providing small to mid-sized businesses with the means and knowledge they require to be successful, with customized assistance plans and guided development that makes establishing or streamlining operations in France as easy and affordable as possible. We take a proactive approach to business, giving corporations the peace of mind that comes with knowing that their company is in capable hands.
Who We Are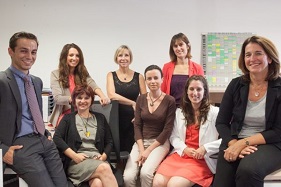 HiConnect is a specialized service provider dedicated to foreign corporations in France. In addition to our skilled in-house resources, we work with an expert network of English speaking business and legal partners with extensive international experience.

What We Do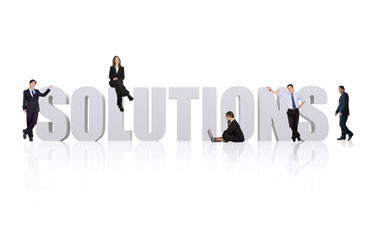 At HiConnect, we specialize in providing HR and business startup consultancy and assistance services to foreign corporations in France. We understand that your organization is unique, and we will work with you to create a tailored plan for your business.

Who We Serve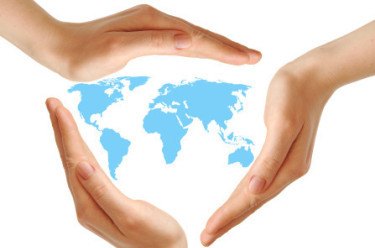 HiConnect provides international corporations with small to mid-sized business operations in France with human resource and business startup and development assistance. Our client base is diverse, spanning a sizeable range of countries and industries.