Our Professional Services
For Business Implementation in France
We recognize the stresses and uncertainties that go along with business implementation in France.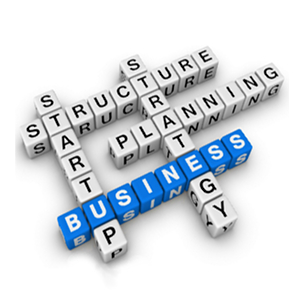 The startup process for any business is lengthy and complicated, but when launching a business internationally, you have the added pressure of making sure you adhere to local laws and regulations. Culture and language barriers can also add a considerable amount of anxiety to the process.

At HiConnect, our goal is to facilitate the process of business implementation in France, at startup and during the early stages of business development. In addition to our own team of experienced consultants, we have an expert network of bilingual partners, including attorneys and accountants, who understand your business needs. The relationships we build with our partners are based on professional and cultural expertise, and together we will get you and your business on the road to success in France.
HiConnect takes pride in offering a wide array of specialized services for our clients' requirements. We are also more than willing to consult with you on your specific needs, should you not see a service you require. To see a sample of our subsidiary start up services, see our Business Subsidiary Startup Chart.
Business Startup and Services for Business Implementation in France
Determining the appropriate local structure
Registering your company or branch
Non resident employer registration
Explaining to you your statutory obligations
Coordinating tax, legal and accounting services
Initial Employer Compliance
Determining the collective bargaining agreement
Performing payroll affiliations
Coordinating mandatory medicals
Implementing mandatory benefits
Mandatory office postings
Supplemental Startup Services
Implementation of supplementary benefits
Localized employee handbooks
Employment contracts
Information on local employment practices