All you need to settle your Business in France in a single team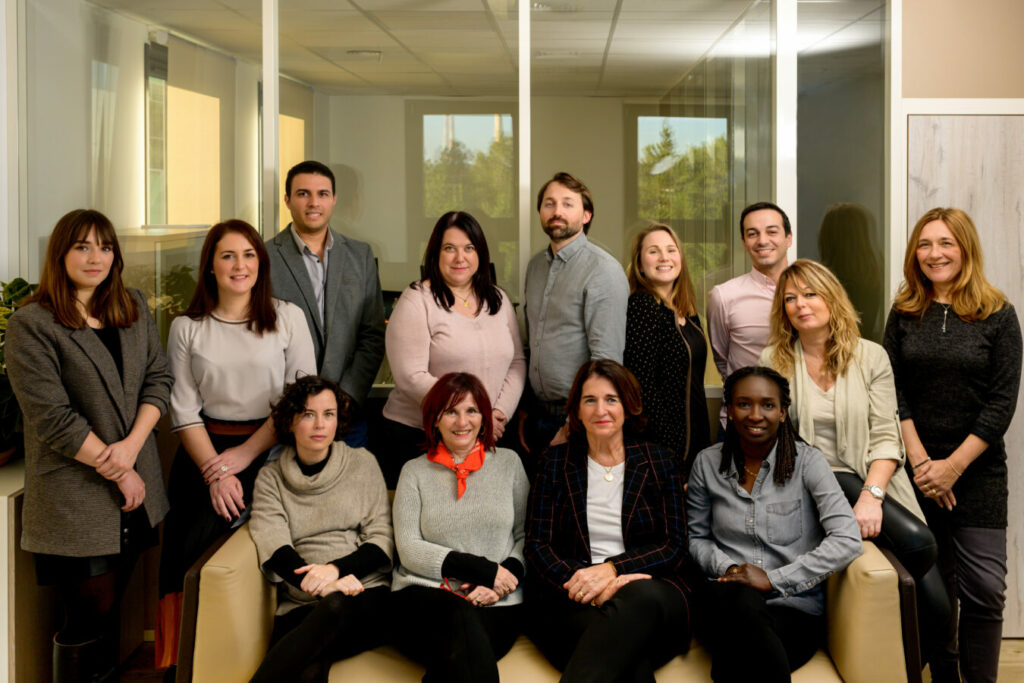 HiConnect understands how business is conducted in France.

Our team of professionals have decades of collective experience in helping companies build and expand operations anywhere in France.
Our specialized knowledge of the inner workings of French business administration, human resource practices, French employment law, and French workplace culture uniquely qualifies us to assist you as you take your first steps in the French marketplace.

Our mission and focus is very simple. We hope to be the first choice for foreign companies looking to establish themselves or streamline their operations in France, and we are confident that we can accomplish that goal by consistently providing our clients with strategies and guidance that will help them achieve success.
Running a business in any country can be challenging, to say nothing of the complications that can arise when you are operating internationally. At HiConnect, we want to take the burden of monotonous administrative tasks, complicated legal questions and time-consuming human resources concerns off your plate, and offer you peace of mind so you can put your focus where it needs to be – on your business.
HiConnect specializes in assisting international corporations with small to mid-sized business operations in France with human resource and business startup and development assistance. We are proud to represent some of the world's most respected and sought after brands.
Our client base is robust, spanning industries such as technology (software, telecommunications,hardware, medical and electronics), finance and banking, insurance, fashion (retail and wholesale), food and beverage, remote trading, motor trade, NGO's, consulting services, medical research, pharmaceutical, chemical, nuclear services, market research, education, hotels, transportation and many others.
Our global reach is just as diverse with our clients headquartered in more than 20 countries over Europe, North America, Australia/Oceania and Asia.