GUILLAUME GUERIOT, Implementation, Benefits and Customer Relationship Manager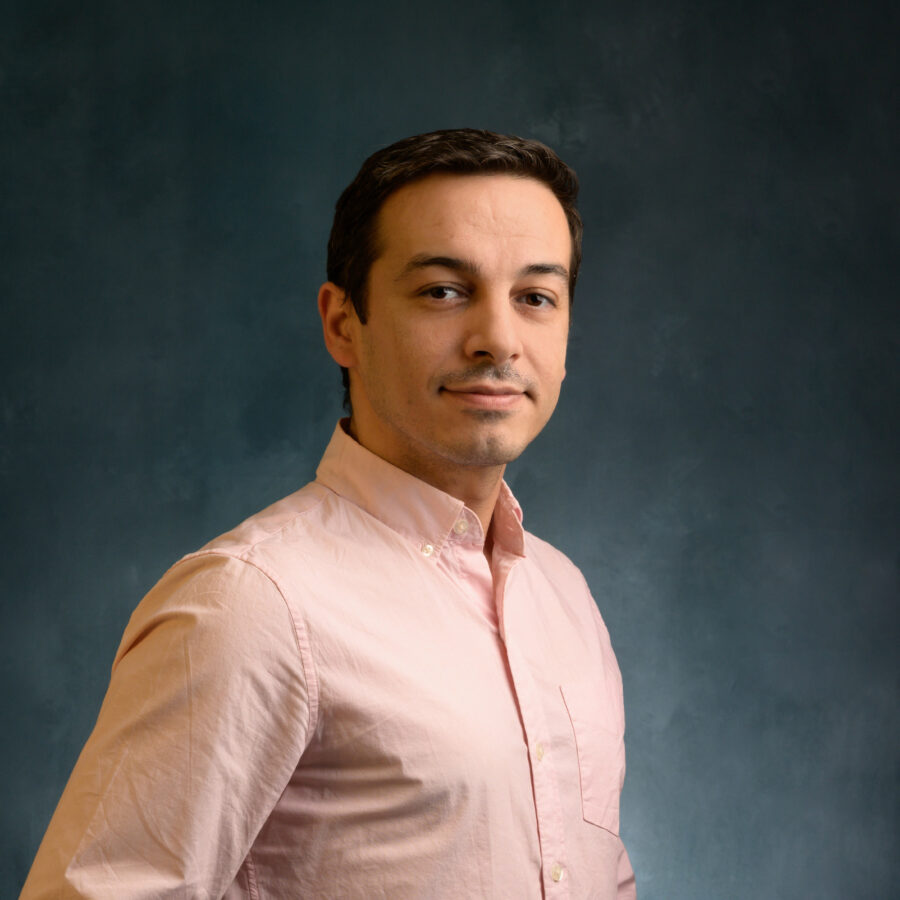 Guillaume's position is a crossroads between our payroll team and our employee relations team. He manages many aspects of our customers' needs, including the implementation and administration of different benefits programs as well as coordination of occupational medical services.
Over his years of experience in the banking industry, he has developed a strong sense of customer service and solid project management skills. He provides precious support to our clients and their employees in France.
He has a Masters Degree in Banking-Finance and Real estate Law, as well as a Masters Degree in Public Finances and Tax Law.