CAROLE GIRARD, Payroll and HR Administration Specialist (Major Accounts)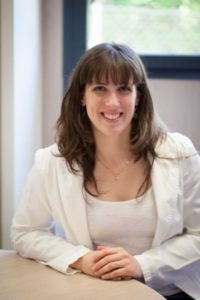 Carole is an experienced HR and payroll professional who has recently been assigned to the management of several of our major accounts.  Whether it be for the monthly payroll process or for the various aspects of day to day HR management, Carole provides a high level of customer service and professionalism, particularly tailored to the needs of our larger clients.
Carole has two Masters' degrees, one in Social Psychology and another in Business Administration from the Bourgogne University, as well as a professional qualification in payroll management.